ACTOR / PRODUCER / EDUCATOR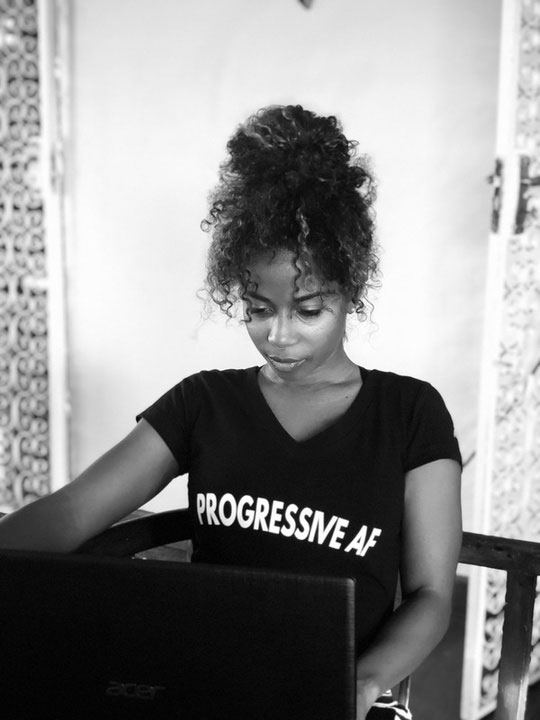 Everything is figureoutable!
Hi! I'm Samara and I spent a decade of my professional life helping clients find, tell their stories, and bring them to life in the best way possible.
I specialize in character work, commercial voice work and educating others about the business of acting and voice over work.
I have worked with individuals and large businesses including Horace Wilson, Juliette McCawley, CMB, Lonsdale Saatchi & Saatchi Advertising, KFC, and Carib Brewery.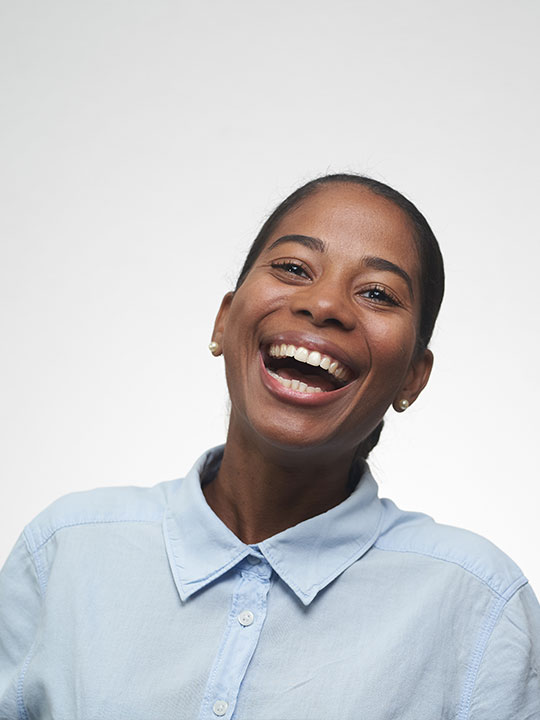 Professional actress, bringing charac­ters to life for over a de­cade on stage or on the screen, accom­panied by a commer­cial voice.
I work with filmmakers and storytellers to create complex characters, through whose eyes, the main character's journeys were both seen and supported. I've also worked with brands to create warm, welcoming, and light characters to draw audiences to their brands.
"You, Samara, have good instincts"
Juliette McCawley
Writer | Director | Producer
"hmm!…Just one, two takes?!, ok Ms. Lallo"
Jonathan Viscuña
Viscuña Brothers Production
"Jed! Ah feel chills when yuh cuss me dere oui!"
Akil 'KingTut' Williams
Metaphysical
Character and announcer voice talent with a decade of experience
I lend my voice to brands which helps them communicate with their customers warmly and invitingly. Transforming their brand into something fresh and more aligned with their target audience.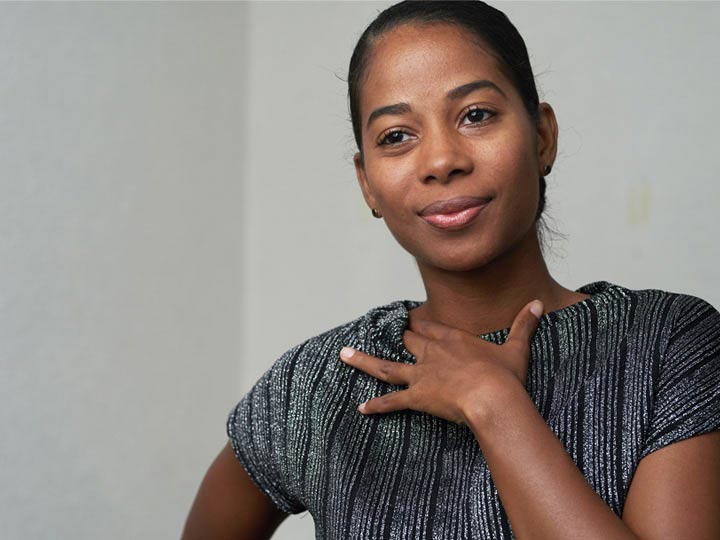 "You see why I like to call you? in and out the studio quick!"
Anson George
Head-Radio – Tv Department (Producer)
Lonsdale Saatchi & Saatchi Advertising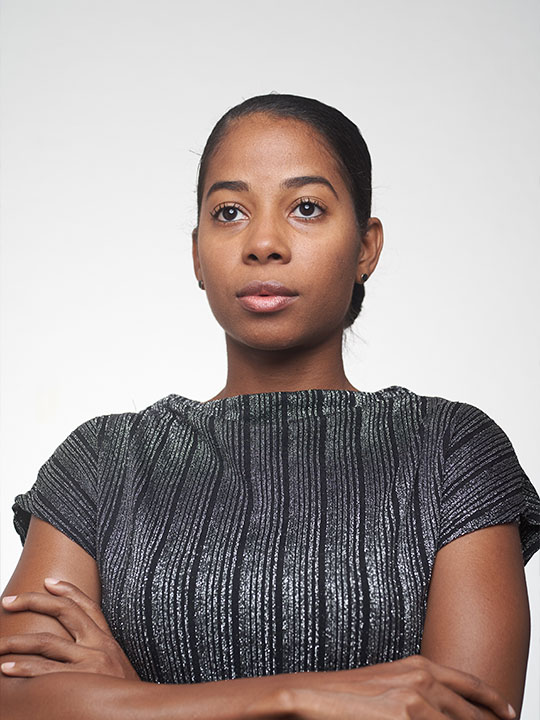 Freelance production coordinator, assisting commercial, music, and film projects.
I support existing brands and artistes with the telling of new stories for commercials, music videos and films by coordinating and overseeing the production process.
"You have done in two days what would have taken me weeks if I was on my own"
Dahlia Fernándes
Creative Director at Caju Creative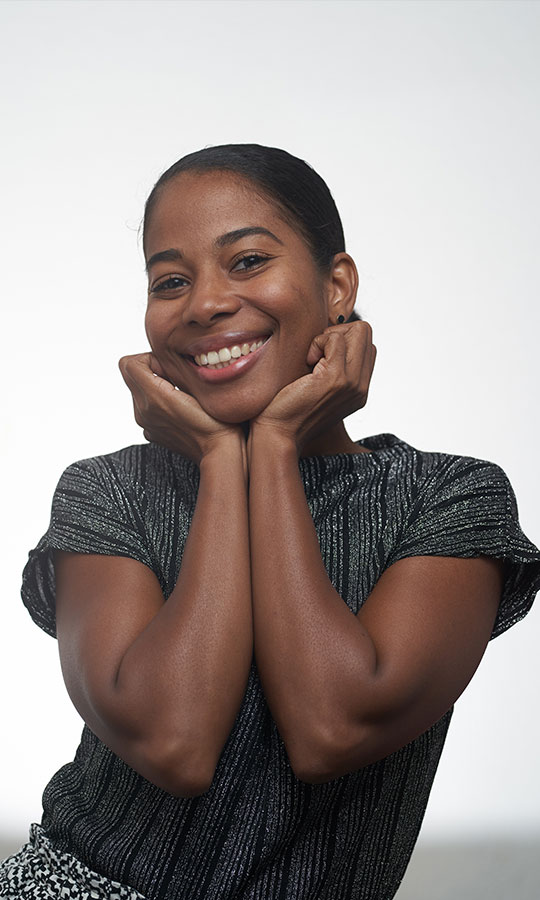 Acting coach helping crea­tives under­stand and level up their crea­tive businesses.
I guide and educate budding actors, seasoned actors and other creatives in the art and business of acting as well as voice work through courses.
Finding
Character
Intensive
"Your insights are so valuable, thank you for doing these classes"
Natasha Lake
Actress | Radio Host
I help creatives find and build personal stories
I work with actors and creatives to level up their brands and become sustainable through building brand identity and business acumen.
"You really help me get my world and characters clearer."
Verena Boodoosingh
Author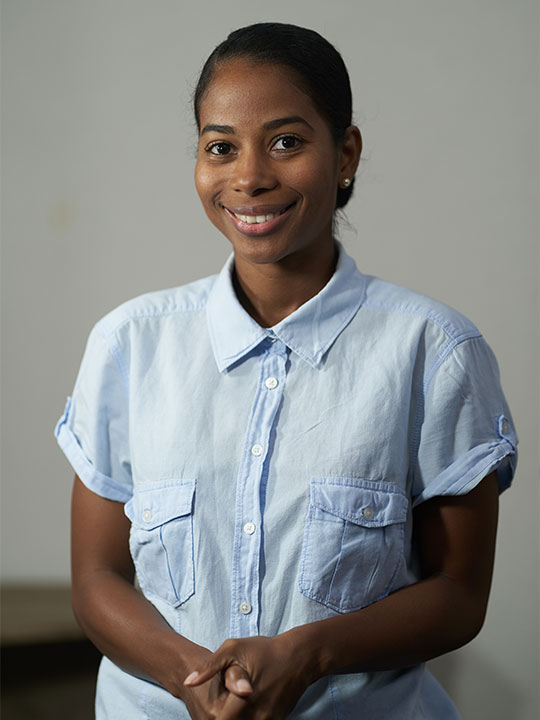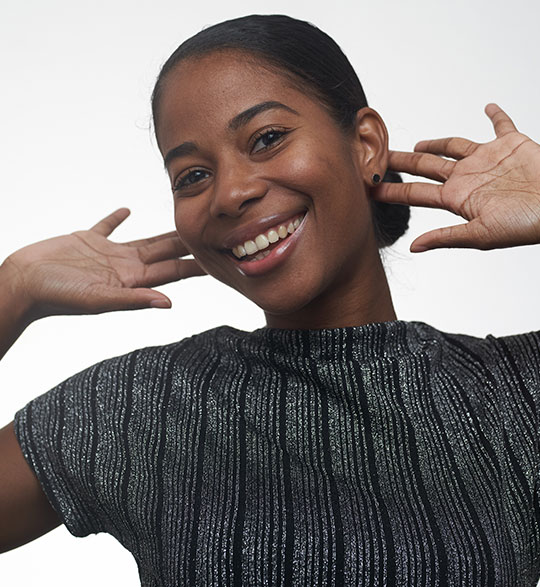 15 King Orange Ave, South, Santa Rosa
Heights, Arima